"Alexis and Bob were very helpful and informative on the ins-and-outs of what makes VW great. They both have made themselves available to me for any questions I might have. Overall great experience and I love my new VW. Thanks Alexis & Bob!"
"Romy, thanks for the great VW! Thank you, McKenna & Romy!"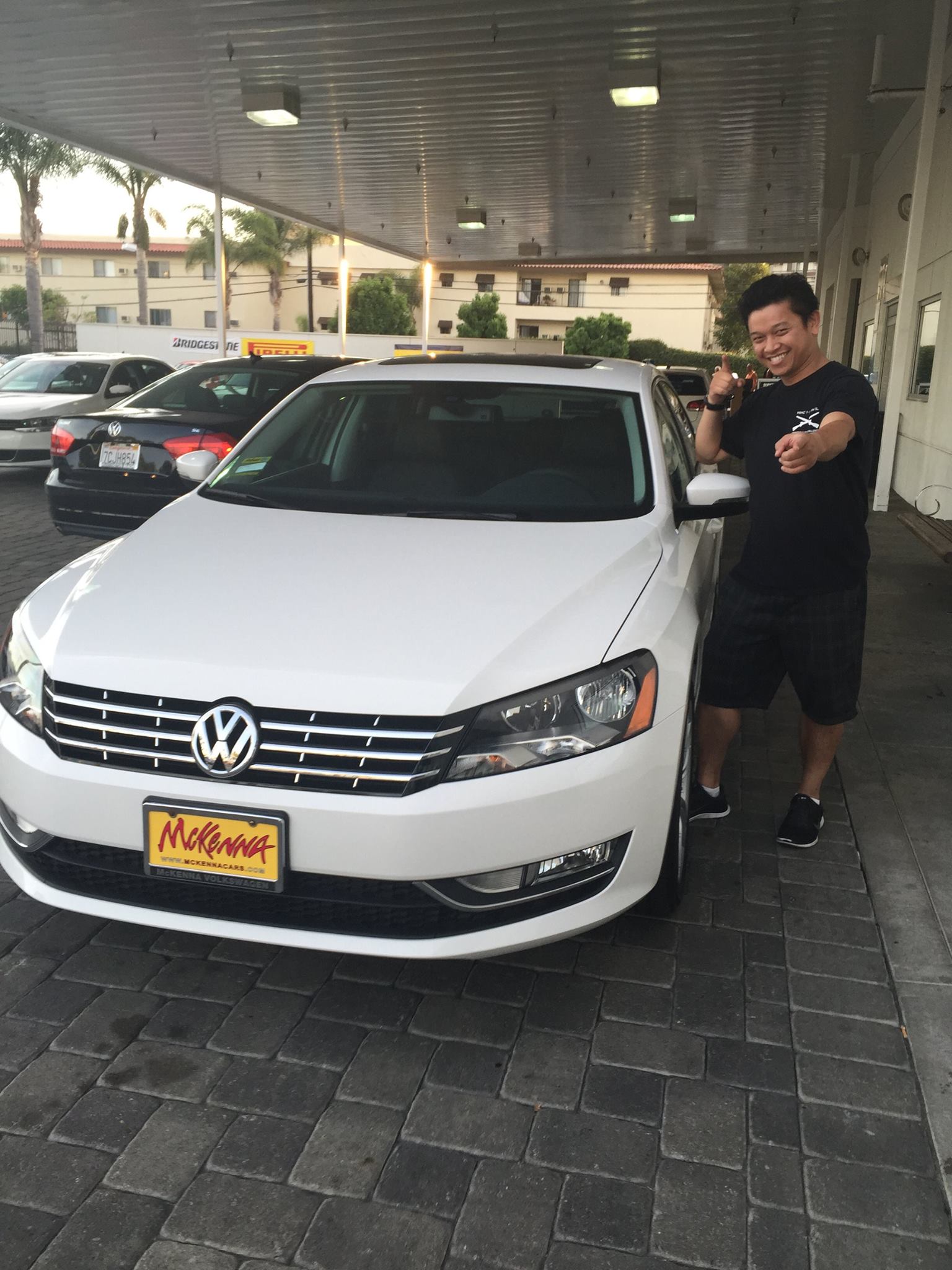 "Bought my second car from Romy. Exceptional service from him and everyone at McKenna. I am always treated like a V.I.P. McKenna will always have my business!"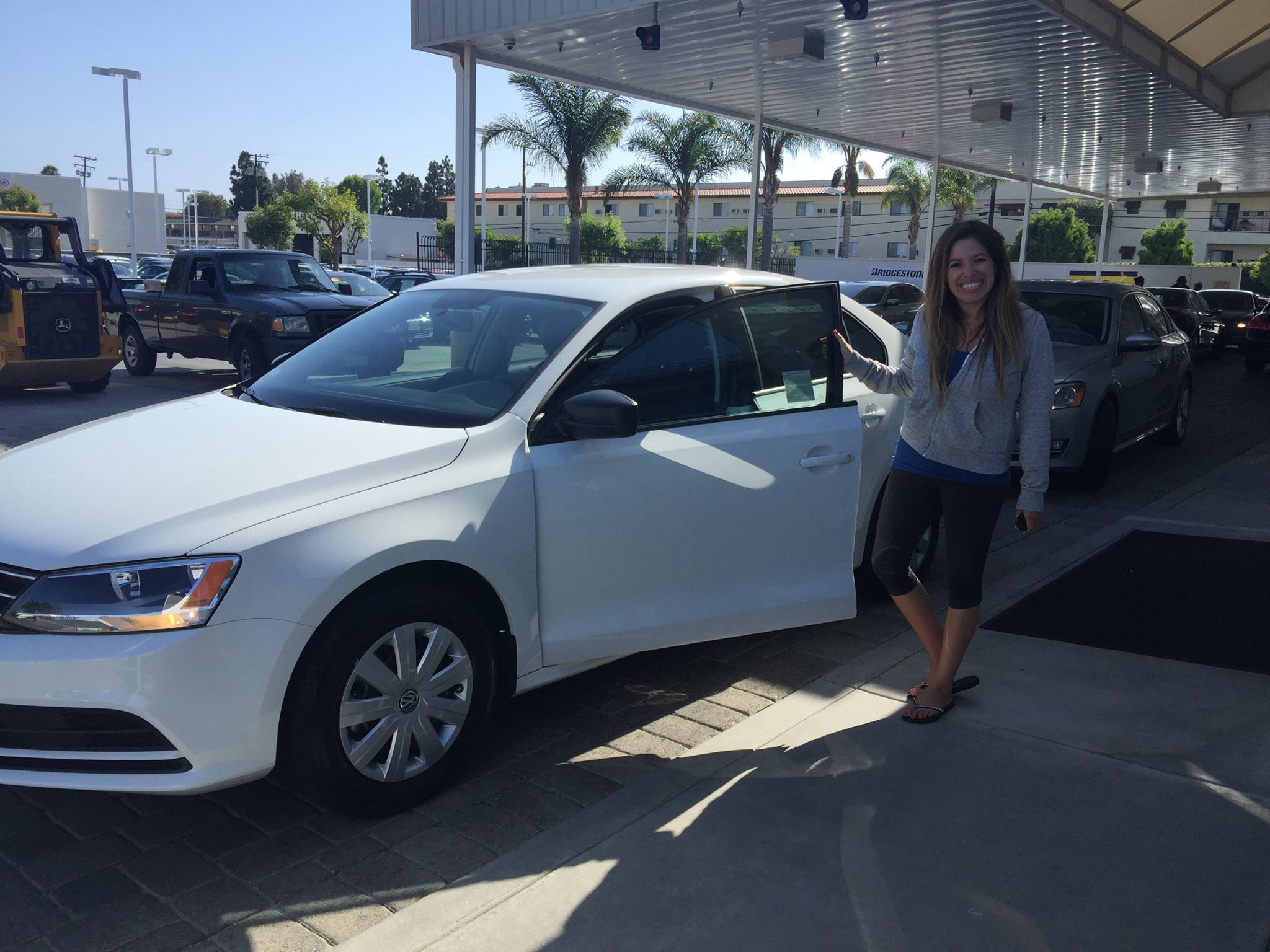 "Tina was amazing from the time I called to setup an appointment, to the seal of my new car deal. She was upfront, honest, professional, and so warm! She made the whole experience pleasant!"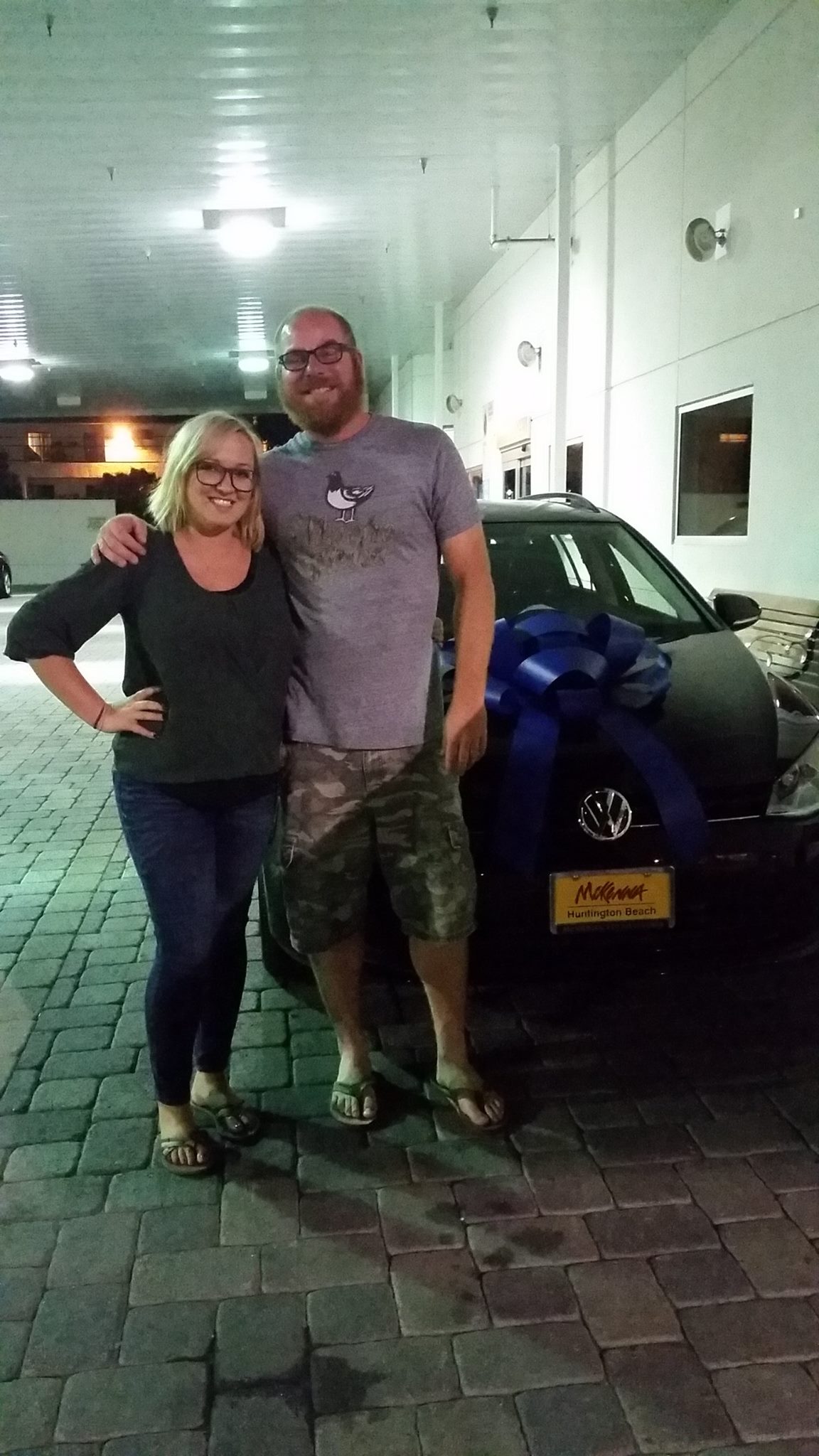 "This was by far the best car-buying experience I've ever had."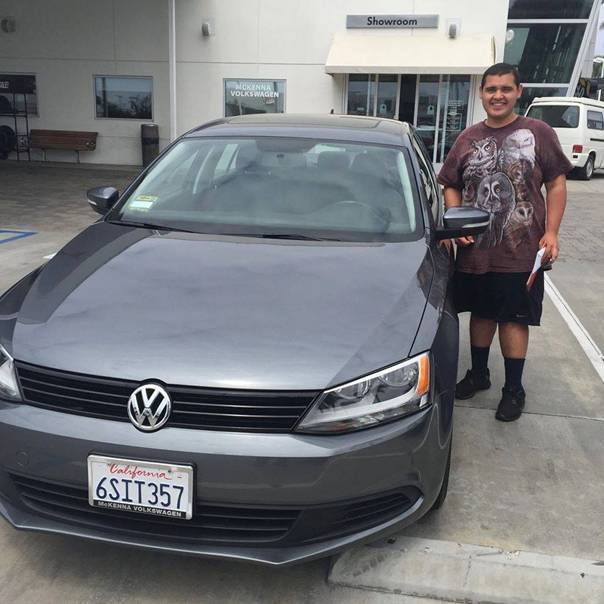 "Brilliant experience! Smoothest car-purchase of my life! Thank you, McKenna!"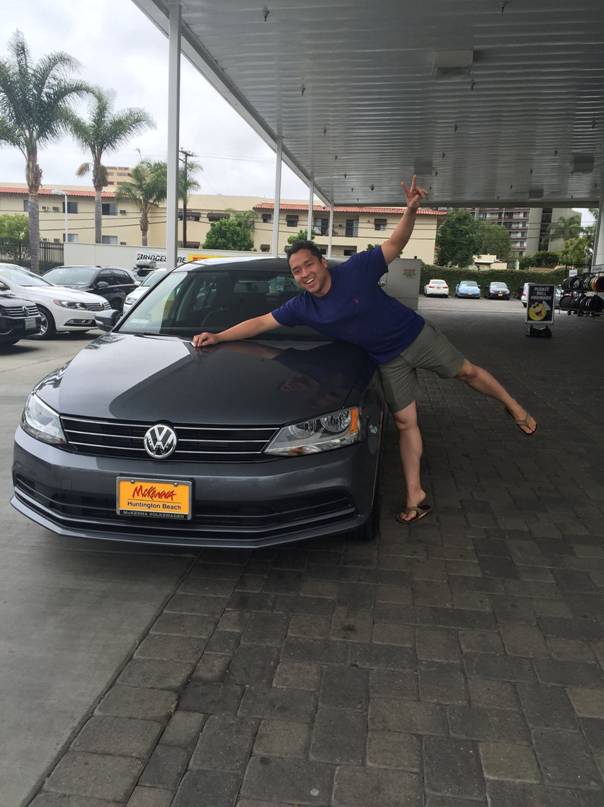 "I couldn't have asked for a better car. I highly recommend McKenna!"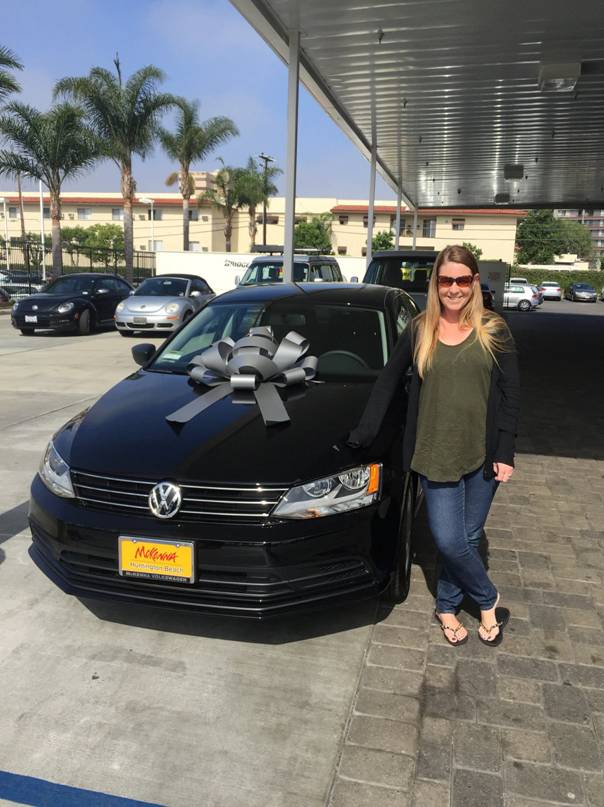 "Great service. Love my second #Jetta. McKenna is the best."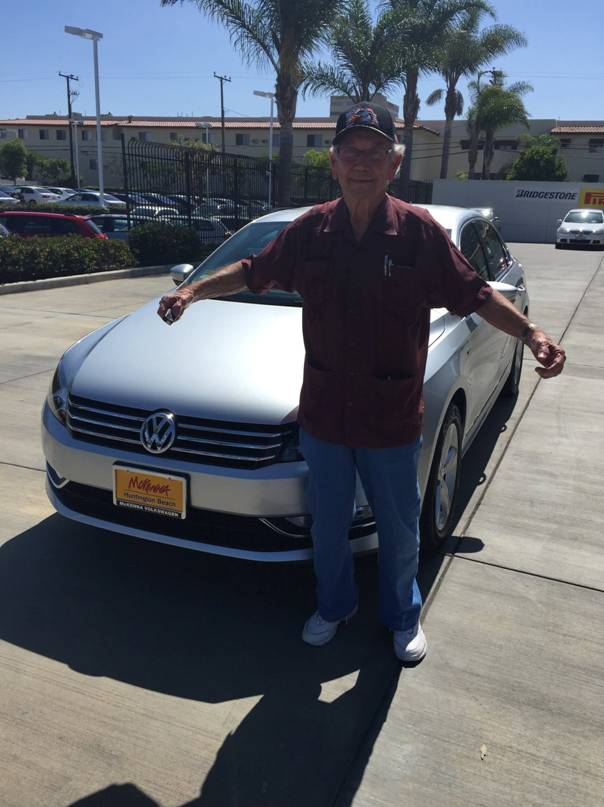 "Romy continues to serve his customers professionally and with care. He is well trained in his profession. I have acquired 4 autos from Romy."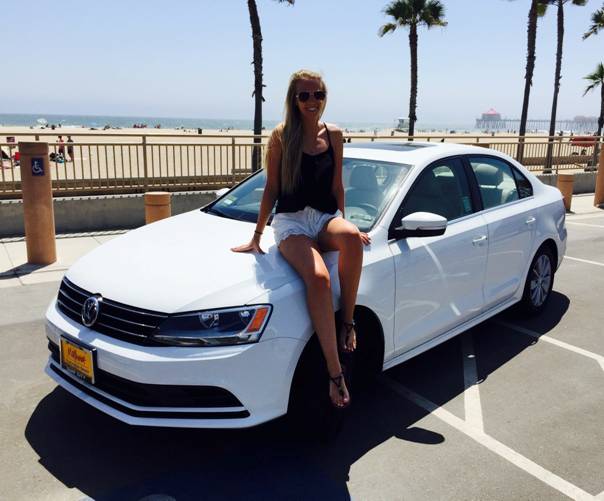 "David was an amazing help and went out of his way to do everything he could to get me what I dreamed of! Great price, great service!"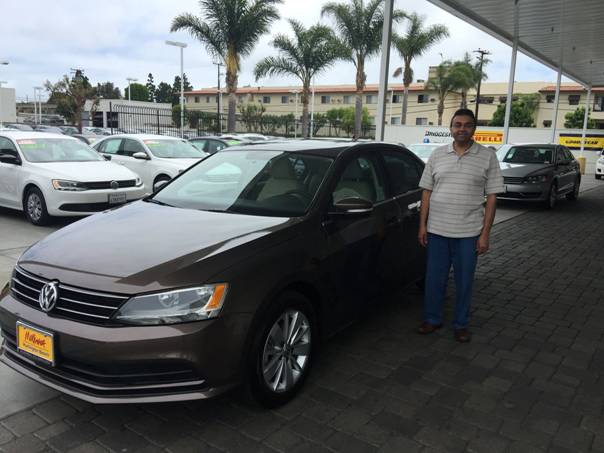 "I was interested in a #Jetta. The sales team gave me the best deal possible without any hassle! I came to the dealership to test-drive. I left with a car!"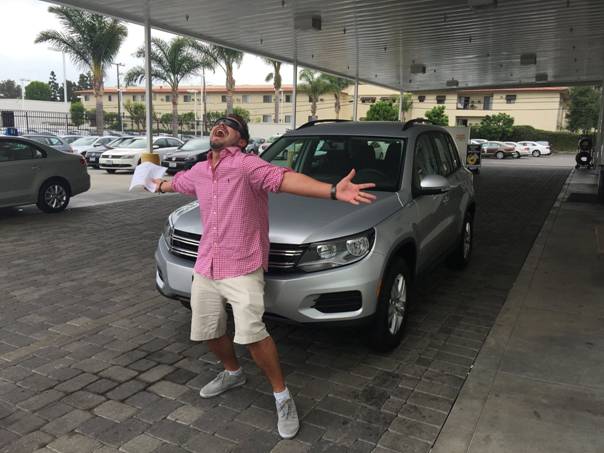 "Dean helped me out a ton and really stuck his neck out for me. Great service!"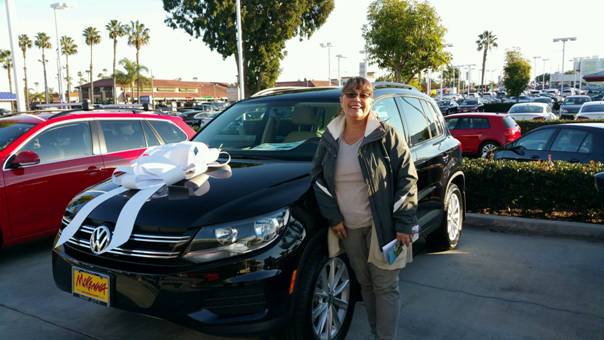 "Thank you so much for my beautiful car!"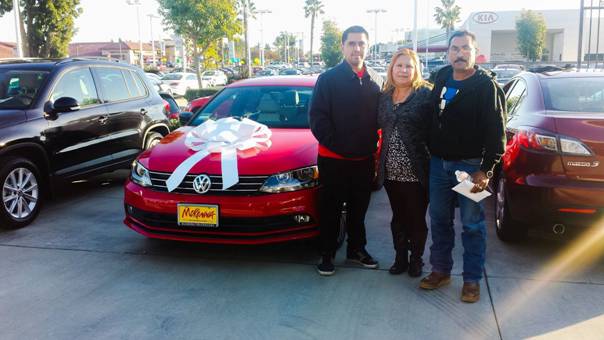 "Great experience! Thank you, McKenna."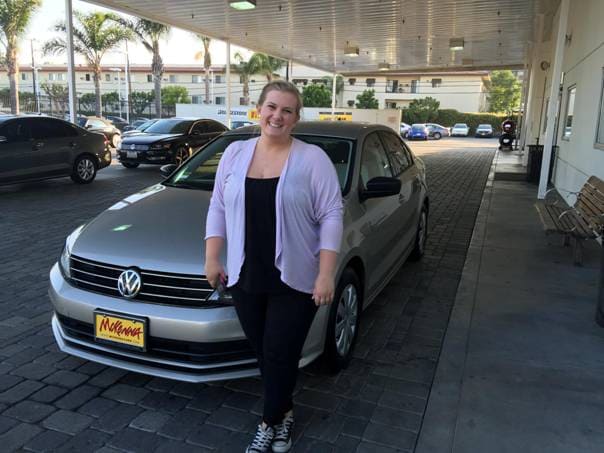 "Great new car, great buying experience! Thank you, McKenna!"