If you've purchased a Volkswagen TDI vehicle, you may be eligible for the Volkswagen TDI Goodwill package.
The Volkswagen TDI Goodwill Package includes: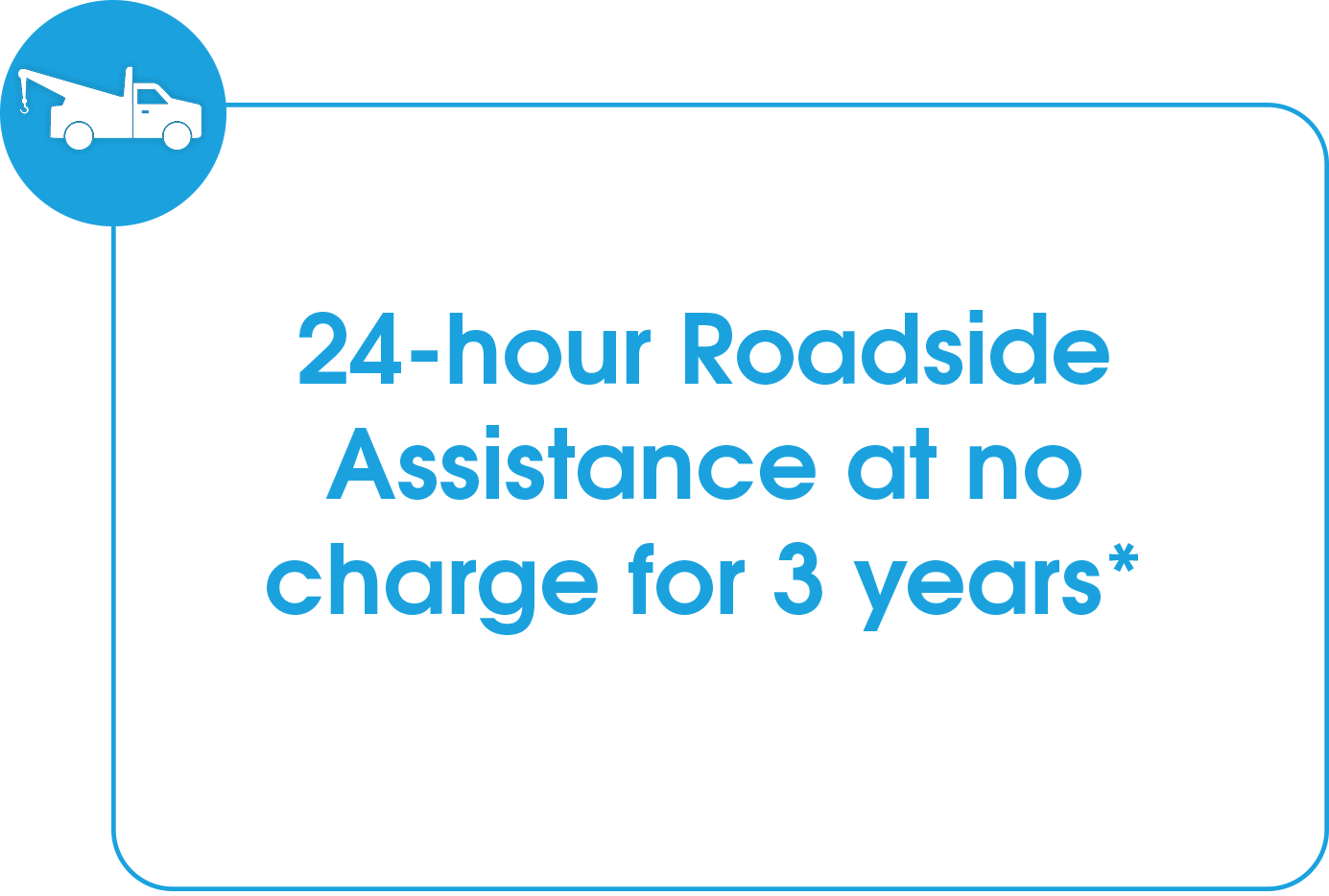 *Restrictions apply.  Affected customers eligible for the TDI Goodwill Package are not required to waive their rights or release or arbitrate their claims against Volkswagen Group of America in order to receive the Package.  TDI Goodwill Package available only to registered owners or lessees as of November 8, 2015 of affected TDI vehicles who can provide VIN and other requested verification data.  Limit one per affected vehicle as confirmed by unique VIN; cards may not be transferred or sold.  Affected 2.0L customers must register for the TDI Goodwill Package by April 30, 2016.  Affected 3.0L customers must register for the TDI Goodwill Package by July 31, 2016.  Affected customers must comply with all Program Rules, including activating at participating dealership within one year of issuance. Volkswagen Prepaid Visa Loyalty Cards are issued by MetaBank®, Member FDIC, pursuant to a license from Visa U.S.A. Inc.  This card can be used anywhere Visa debit cards are accepted.  Dealership card can only be used at participating Volkswagen of America dealerships.  Both cards expire one year after date of issuance upon registration for the TDI Goodwill Package.  Void where prohibited and outside U.S. and Puerto Rico. See vwdieselinfo.com or call 1-800-822-8987 for important eligibility, registration, activation, and other Program Rules.